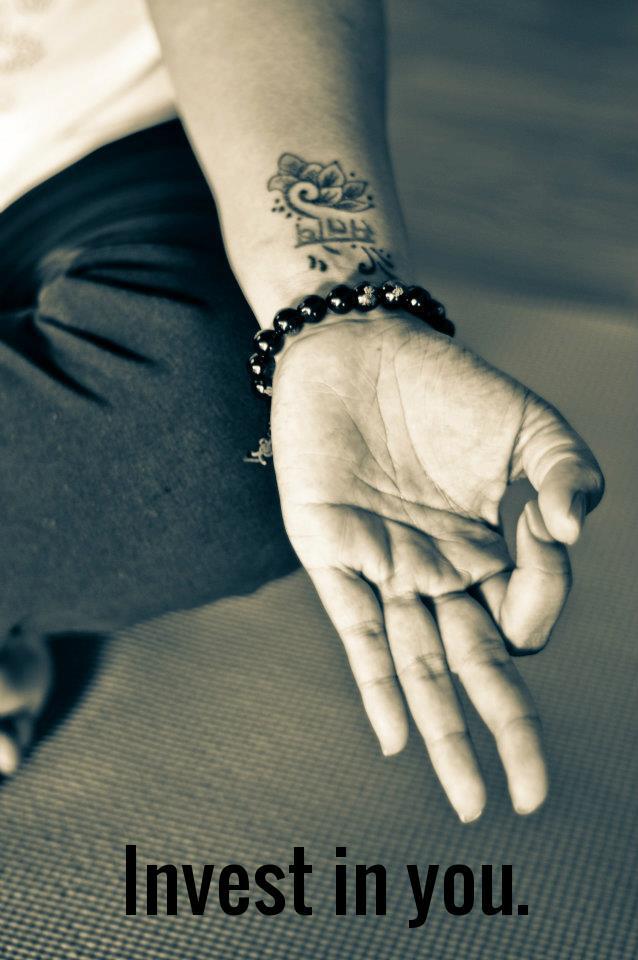 DSY ANNOUNCEMENTS
JOIN DSY FOR THE DFW FREE DAY OF YOGA!!
Are you ready for the Labor Day DFW Free Day of Yoga events happening in the metroplex?!
Check out all the happenings by going to www.dfwfreedayofyoga.com.
DSY will also be participating again this year with free yoga classes.
9:00 a.m. Traditional Yoga – A yoga class suited for all levels, from beginner to advanced students
10:15 a.m. – 11:45 a.m. Yin Yoga – This class is a slow moving class where the postures are held for extended periods of time to focus on the release of tension in the facia, ligaments and tendons.
12:00 p.m. – 1:00 p.m. Power Yoga – A yoga class that uses the sun salutation to allow the advancement of movement. This is a moderate to advanced intensity class.
Tell your friends and family and explore all the ways yoga is represented in our area.
FALL 21 DAY YOGA BOOT CAMP
September 8th – 29th
The 21 Day Yoga boot camp is based on a Panchakarma model, an Ayurvedic system where there is a removal of impurities of mind, spirit and body.
This process brings an awareness that releases old patterns that can improve health and possibly even the quality of life.
The Panchakarma or five practices that will be used are;
1) Monday – Friday 6:00 a.m.-7:00a.m. yoga practice
2) A diet based on an ancient cleansing method.
3) Breath work/Pranayama
4) Sweat Therapy
5) Daily Journaling
This boot camp is designed to progressively move through all 5 practices allowing complete ease throughout the 21 days. Anyone from a beginner to advanced student can fully participate in all phases of the Boot Camp due to this method.
Fee: $110.00 non-member
$45.00 for current paid DSY members.
Wanting to practice Yoga but concerned about the cost?
DSY HAS DISCOUNTED MEMBERSHIPS to suit every budget!
We offer an Introductory Special for new students where for only $10.00 you can take 10 classes within 10 days.
Monthly Unlimited auto pay for single membership is $76.00
We also offer group rate discounts for monthly unlimited.
Group of 2 $67.00 per person
Group of 3 $52.00 per person
Group of 4 $41.00 per person
Monthly Unlimited means you can join in on all the classes on our schedule as many times as you wish!
For more information please visit our website at www.dianasschoolofyoga.com or contact Diana at diana@dianasschoolofyoga.com or call 187-909-6544
WE LOVE DSY!!
"Diana has the true spirit of gratitude and offers a lovely peaceful space for yoga. It is my pleasure to know her and she's really FUN….as an added bonus!"  
Tawni M.
"Five Stars! Love this place, the variety of classes, unique offerings, such as aerial yoga, Diana's spirit of caring for each student, all for great prices…I can't say enough!"
Vicki G.
"How many times should I say that Miss Diana is the best yoga teacher in the world. Dear yogis from DFW: just go, try and love"
Agnes
"This is a very awesome place. It's relaxing, everyone is friendly and they are very helpful. The tea that is prepared is amazing. I'm glad I found out about this place."
Shenita M.
"Great and knowledgeable yoga instructors"
Shawna G.
"Aerial Yoga is an incredibly magical experience. Thanks to Groupon, I found this little gem, tucked away in Grand Prairie. The facility is lovely with calming natural light a very zen log-cabin feel. Diana is so warm and welcoming, hosting a complimentary tea party on Saturdays before Aerial Yoga classes. I'm so happy I found this place!"
Phu P.