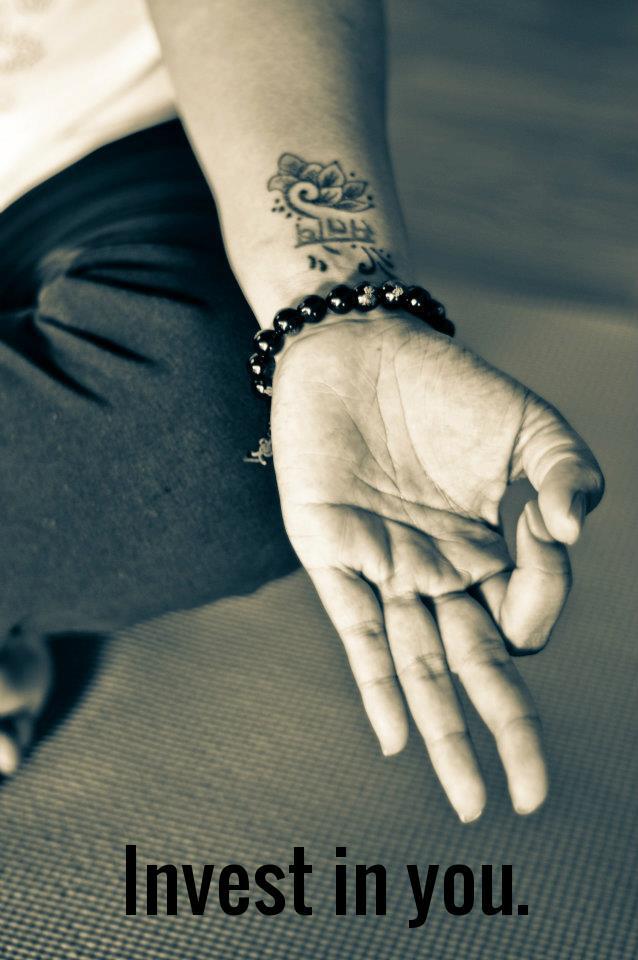 DSY ANNOUNCEMENTS
DSY Featured August $5.00 Drop In Class

Pilates
Wednesdays at 5:25 PM
Saturdays at 10:15 AM
DSY 21 Day Yoga boot camp is back!!!
9/7 – 9/28
This Boot Camp is based on an Ayurvedic system of Panchakarma where there is the removal of impurities of mind, spirit and body through 5 practices.
This process brings an awareness, that releases old patterns that no longer serves us.
With this release we find improved mental, spiritual and physical health.
The Panchakarma or five practices that will be used are;
1) Monday – Friday 6:00 a.m.-7:00a.m. yoga practice
2) A diet based on an ancient cleansing method.
3) Breath work/Pranayama
4) Sweat Therapy
5) Daily Journaling
This boot camp is designed to progressively move through all 5 practices, allowing an ease throughout the 21 days. Anyone from a beginner to advanced student can fully participate in all phases of the Boot Camp due to this method.
First Day of Boot Camp begins Friday August 11th.
Fee: $110.00 non-member
        $45.00 for current paid DSY members.
Register online at www.dianasschoolofyoga.com, Diana's School of Yoga Facebook Fan page, or at the studio located at 925 W Pioneer Pkwy Ste K Grand Prairie, TX 75051
TearDrop Support Master Class
September 22nd 2:00 p.m. – 3:30 p.m.
Diana's School of Yoga is presenting the TearDrop Support Cushions Master class. In this class you will learn the benefits of it's wonderful design and ability to allow passive stretching for body.
Here is what the distributors of this amazing prop has to say:
"The Teardrop Support is the most effective, comfortable and least expensive back arch available anywhere. Made using the same sturdy cotton canvas that we use in our studio quality round and rectangular Bheka Bolsters, these little organic buckwheat hull filled back supports are double stitched and built to last.
| | |
| --- | --- |
| |   The unique design of the Teardrop support enables it to open your upper back, support your mid back and traction your lower spine. The overall effect frees most back pain sufferers from discomfort. |
While the most common benefit of the Teardrop Support Cushion is to open the spaces between the vertebrae, restore the natural arch of the spine and relieve discomfort, it is useful for opening the chest, expanding the lungs and relaxing the entire body."
And to take it a stop further it's unique design conforms to all area of the body allowing release in many other areas as well.
Since it involves passive stretching it makes designing your own home Yoga practice a dream!
When: Saturday 9/22
Time:   2:00 p.m. – 3:30 p.m.
Where: Diana's School of Yoga
Class Fee: $40.00
TearDrop   $35.00
TearDrop Support Cushions can be purchased separately from this Master Class.
DSY Year Long Meditation for World Peace
Next Meditation Sunday  9/16
At this moment in time we are experiencing some of the greatest challenges known to humanity, as seen in the plight of world hunger, ethnic cleansing, racial divides, and the list goes on and on.
As an individual you might wonder what can you do, how can you make a difference?
Meditation has been proven to increase the level of peace in the vicinity of where it happens. It has in fact the ability to transform the world. And this potential for peace is magnified in a group setting.
When you meditate in groups each person feels a connection with others more viscerally and experiences feelings of being less alone. The group practice has the ability of allowing the individual person to go deeper and tap into a more profound awareness
Empirical results seem to validate what the ancient sages said, that there is greater peace in the vicinity of the enlightened. Individually we may not see ourselves as enlightened, but the group effect multiplies each single member.
The event with occur every 3rd Sunday monthly for one year.
The meditation time spans 3 hours. The time spent by each person is uniquely open for each person's own preference. Stay 3 minutes or 3 hours – all time spent is of value.
Can't make it to the studio then join us from home by joining in during the time frame scheduled. It is all valued and appreciated!
We ask for everyone interested to join us in this year long journey of Meditation Japa for world peace! This is a donation based event. All proceeds will be donated to United Nations Girl's Education Initiative.
Start Date: Sunday Jan 21, 2018 End Date: Sunday Dec 16, 2018
Schedule:  Every 3rd Sunday
Time:          6:00 a.m. – 9:00 a.m.
Wanting to practice Yoga but concerned about the cost?
DSY HAS DISCOUNTED MEMBERSHIPS to suit every budget!
We offer an Introductory Special for new students where for only $10.00 you can take 10 classes within 10 days.
Monthly Unlimited auto pay for single membership is $76.00
We also offer group rate discounts for monthly unlimited.
Group of 2 $67.00 per person
Group of 3 $52.00 per person
Group of 4 $41.00 per person
Monthly Unlimited means you can join in on all the classes on our schedule as many times as you wish!
For more information please visit our website at www.dianasschoolofyoga.com or contact Diana at diana@dianasschoolofyoga.com or call 187-909-6544
WE LOVE DSY!!
"Diana has the true spirit of gratitude and offers a lovely peaceful space for yoga. It is my pleasure to know her and she's really FUN….as an added bonus!"  
Tawni M.
"Five Stars! Love this place, the variety of classes, unique offerings, such as aerial yoga, Diana's spirit of caring for each student, all for great prices…I can't say enough!"
Vicki G.
"How many times should I say that Miss Diana is the best yoga teacher in the world. Dear yogis from DFW: just go, try and love"
Agnes
"This is a very awesome place. It's relaxing, everyone is friendly and they are very helpful. The tea that is prepared is amazing. I'm glad I found out about this place."
Shenita M.
"Great and knowledgeable yoga instructors"
Shawna G.
"Aerial Yoga is an incredibly magical experience. Thanks to Groupon, I found this little gem, tucked away in Grand Prairie. The facility is lovely with calming natural light a very zen log-cabin feel. Diana is so warm and welcoming, hosting a complimentary tea party on Saturdays before Aerial Yoga classes. I'm so happy I found this place!"
Phu P.