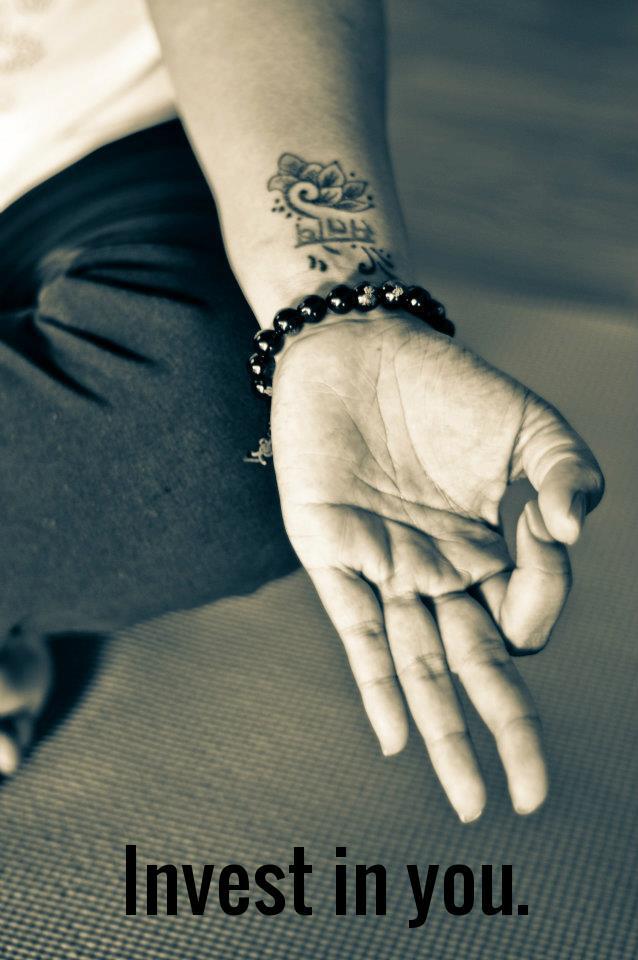 DSY ANNOUNCEMENTS
DSY Holiday Schedule
Closed Thanksgiving Day 11/23rd
Free Family Day Yoga Friday 11/24th 12:00 p.m. – 1:00 p.m.
Closed Sunday 12/24th Christmas Eve and Monday 12/25th Christmas Day
Regular Schedule resumes Tuesday 12/26th
Closed Sunday 12/31st New Years Eve
Free Family Day Yoga New Years Day Monday 1/1st 12:00 p.m. – 1:00 p.m.
All other classes canceled New Years Day Monday 1/1st
Regular Schedule resumes Tuesday 1/2nd
GET UP AND FLOW WITH JUAN
NOV 6TH – NOV 29TH
This Early Morning series will be an experience with yoga chakra to introduce you to what chakras are, and how to familiarize yourself with your chakras through yoga, essential oils and sounds!
This class will be every Monday and Wednesday morning, 6;15 a.m. – 7:15 a.m.
Series Dates – 11/6th – 11/29th.
Choose the package that right for you!
2 classes per week for this 4 week series  Non Members $75.00 Members $45.00
1 class per week for this 4 week series      Non Members $50.00 Members $35.00
For more information please feel free to contact Juan Johnson on Facebook or call Diana at diana@dianasschoolofyoga.com or call her at 817-909-6544
Introduction to Meditation
Friday 11/17/17
The first thread in the Yoga Sutra starts with "And now the expounding of Yoga begins."
Many people only know Yoga through the physical practice of asana or yoga postures.
Yet, even from the first step on the mat there is an immediate awareness of transformation.
This awareness is what can begin the next step of yoga practice, Meditation.
In this workshop, Meditation will be explored covering it's origins, benefits and techniques of this enlightening practice.
No prior yoga experience required.
This is a donation based event. All proceeds will be donated to United Nations Girl's Education Initiative.
Date: Friday 11/17/17
Time: 6:00 p.m. – 7:30 p.m.
Location: Diana's School of Yoga
Contact Diana for more intormation at diana@dianasschoolofyoga.com or call 817-909-6544
DSY Holiday Challenge
Yes it's time for the DSY Holiday Challenge!
Yoga has been proven to alleviate all types of stress in a significant way as well as give a boost to the immune system, both of which can take a hit during this hectic time of year.
By attending classes you get rewarded by not only reducing stress but also a chance to win special prizes, which is a great way to stay motivated.
Many students have reported being able to stay focused on themselves and their practice thus reducing
stress just by participating in this challenge.
Monday, November 13th we will begin taking names of those wishing to participate in the Holiday Challenge by putting your name put in the basket in the reception area.
The Holiday Challenge will begin Monday November 20th and ends Monday December 22nd.
For every 1 hour class taken you will receive 1 point, each 90 min class is worth 2 points, 1 hour Thai Yoga Therapy Session is worth 4 points and each additional ½ hour added is worth another 1 point. Any workshop taken during this period is worth 5 points.

First prize is a monthly unlimited gift card plus a years subscription to Yoga Journal
Second Prize a 1 hour Thai session and an eye pillow
Third prize 1 year subscription to Yoga Journal.
So why don't you throw your name in the basket? All you have to gain is good health, peace and a wonderful holiday spirit!
Happy Holidays!
Wanting to practice Yoga but concerned about the cost?
DSY HAS DISCOUNTED MEMBERSHIPS to suit every budget!
We offer an Introductory Special for new students where for only $10.00 you can take 10 classes within 10 days.
Monthly Unlimited auto pay for single membership is $76.00
We also offer group rate discounts for monthly unlimited.
Group of 2 $67.00 per person
Group of 3 $52.00 per person
Group of 4 $41.00 per person
Monthly Unlimited means you can join in on all the classes on our schedule as many times as you wish!
For more information please visit our website at www.dianasschoolofyoga.com or contact Diana at diana@dianasschoolofyoga.com or call 187-909-6544
WE LOVE DSY!!
"Diana has the true spirit of gratitude and offers a lovely peaceful space for yoga. It is my pleasure to know her and she's really FUN….as an added bonus!"  
Tawni M.
"Five Stars! Love this place, the variety of classes, unique offerings, such as aerial yoga, Diana's spirit of caring for each student, all for great prices…I can't say enough!"
Vicki G.
"How many times should I say that Miss Diana is the best yoga teacher in the world. Dear yogis from DFW: just go, try and love"
Agnes
"This is a very awesome place. It's relaxing, everyone is friendly and they are very helpful. The tea that is prepared is amazing. I'm glad I found out about this place."
Shenita M.
"Great and knowledgeable yoga instructors"
Shawna G.
"Aerial Yoga is an incredibly magical experience. Thanks to Groupon, I found this little gem, tucked away in Grand Prairie. The facility is lovely with calming natural light a very zen log-cabin feel. Diana is so warm and welcoming, hosting a complimentary tea party on Saturdays before Aerial Yoga classes. I'm so happy I found this place!"
Phu P.